Registration for Spring 2020 and Spring Workshops is now open!
Create your account on our new registration page and enroll! Please contact the studio at 315-765-0712 for class placement questions!
All students click here!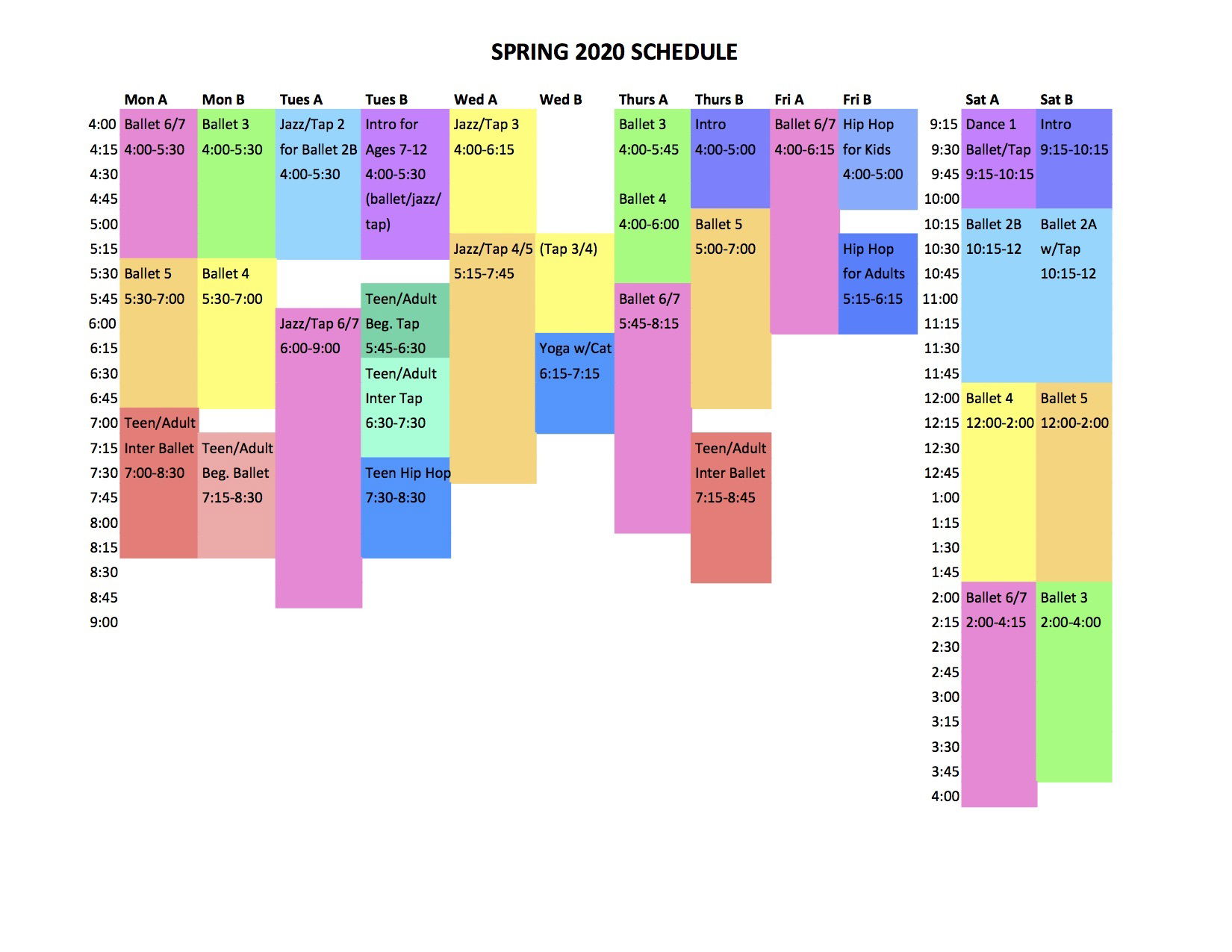 Workshops open now! Weekend Warrior with Lindsey LaFountain on February 23, 1-2:30 pm and Jon Lehrer Dance Company Master Class and In-Studio Showing on March 8, 12-3:30. Register online here now!