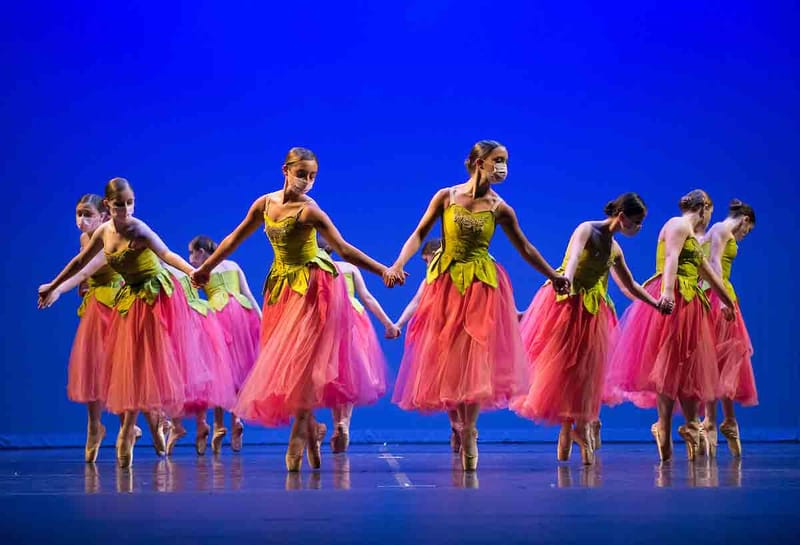 Utica Dance Nutcracker 2021~Save the Dates December 10, 11, 12
The Utica Dance Annual Nutcracker returns to MVCC December 10-12. All students enrolled in the regular program will be considered to perform. If you are interested in joining, please contact nancy@uticadance.com ASAP for a placement class and other information.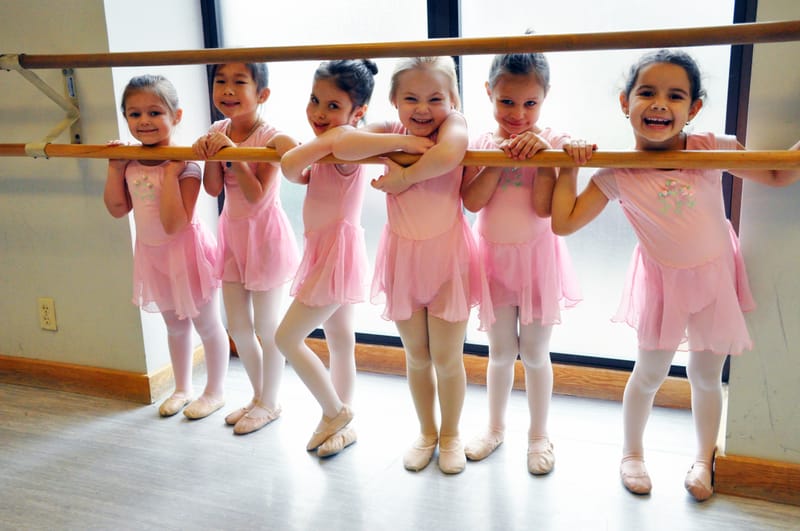 Fall 2021~ Fun For All Ages~Utica Dance Fall semester begins September 11
Classes in Ballet, Jazz, Tap, Modern, Yoga, HipHop and more! All ages. New to the school? Contact nancy@uticandance.com to set up a placement class or for more information.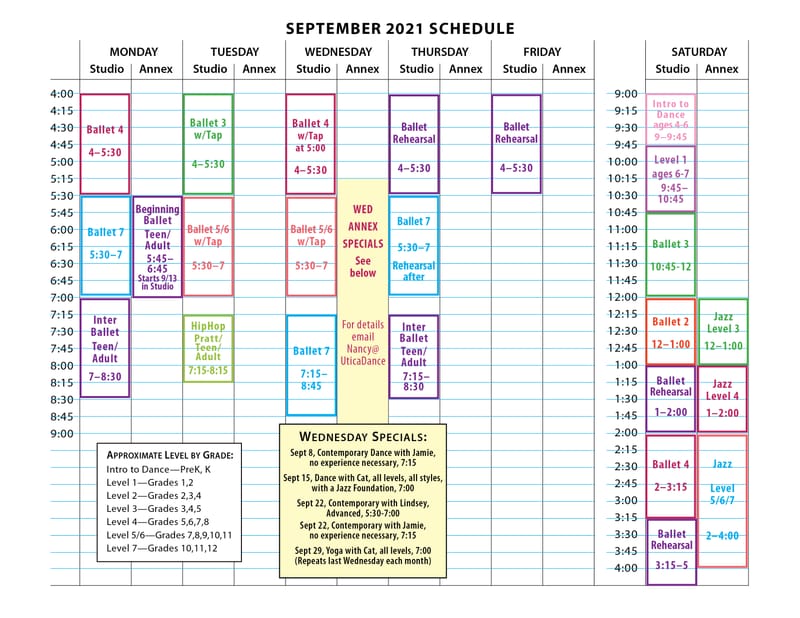 Email nancy@uticadance.com to reserve your space in class!